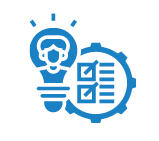 On Site Damage Assessments
We can perform a damage assessment of the affected parts, complete a critical parts list and provide an estimate of the time required to return your aircraft back intpo service. The financial assessment can be used to support your insurance claim if required.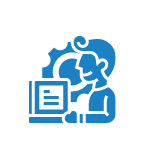 Advanced Composite Trained Technicians
With an ever increasing amount of composite structures on todays modern aircraft we train all our technicians on advanced composite repairs to support any repair scenario.